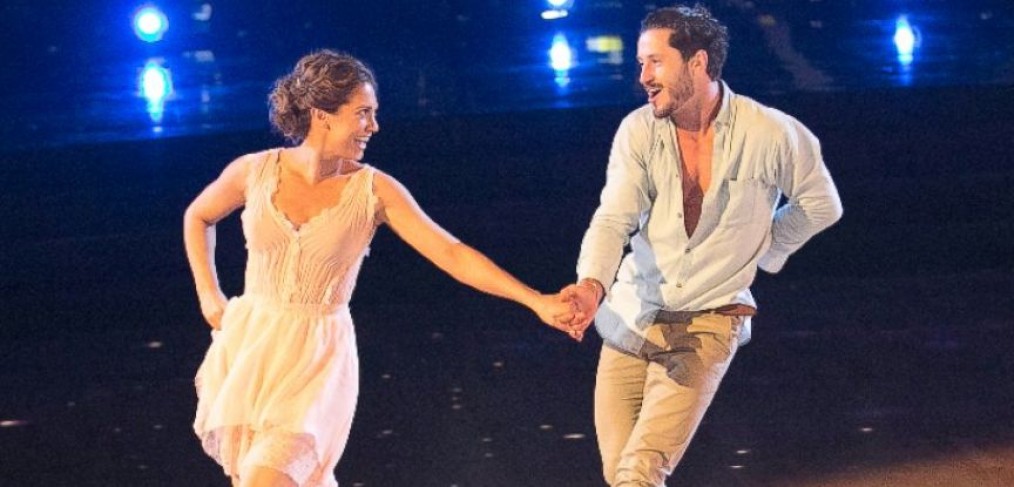 Ginger Zee on Baby Adrian and Her Most Emotional 'DWTS' Performance Yet
"Good Morning America" meteorologist Ginger Zee is competing on season 22 of ABC's "Dancing with the Stars" with her pro partner, Val Chmerkovskiy. 
She says, I had a very special guest this week for "My Most Memorable Year" performance — my 3-month-old son. The moment Adrian came around the corner during "Dancing With the Stars," I didn't care about the scores coming across the screen or all of the glitz and glamour surrounding me. I went into full Mamma Bear mode. My baby was crying and I was going to make it all better.
For the full story and video:
http://abcnews.go.com/Entertainment/ginger-zee-baby-adrian-emotional-dwts-performance/story?id=38005999