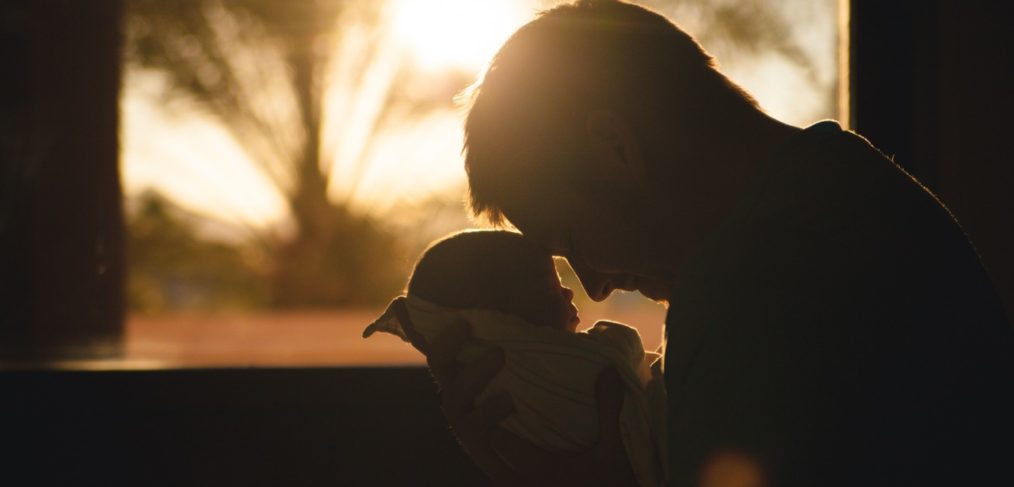 Baby Talk Can Help Your Child Relate to People When They're Grown
According to findings of a new study released by the British Journal of Developmental Psychology, being mindful of your baby's thoughts and emotions by talking to them can help them to better understand what people are thinking and feeling when they grow up.  The study observed mothers and their children at 10, 12, 16, and 20 months and how much parents were 'tuned in' to the child's emotions.  What they found is that the earlier mothers engage in baby talk about feelings and thinking the better the child's social development over time.
So, what do you think of these conclusions?