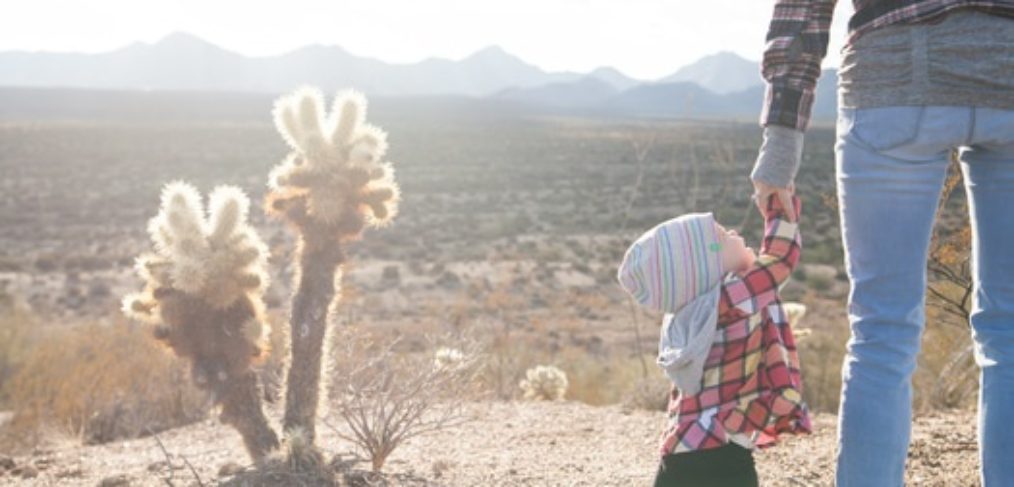 The Growing 50 and Over Motherhood Trend
As you may or may not have heard, Janet Jackson recently postponed her world tour to start a family.  While the 49 year old singer attempting to start a family at her age isn't common, there are signs that more and more women are no longer seeing their age completely rule out motherhood.
According to a recent article in the AARP magazine, an average of 13 children were born every week to women 50 and above in the year 2013.  This does not even account for women who choose to adopt a child or use a surrogate.
Ms. Jackson joins the other celebrities like singer Sophie B. Hawkins, actresses Laura Linney, Geena Davis, Kelly Preston, and personalities Nancy Grace and the late Elizabeth Edwards in women that have had children near 50.
h/t: http://www.cnn.com/2015/03/02/living/feat-rise-50-year-old-mom/index.html