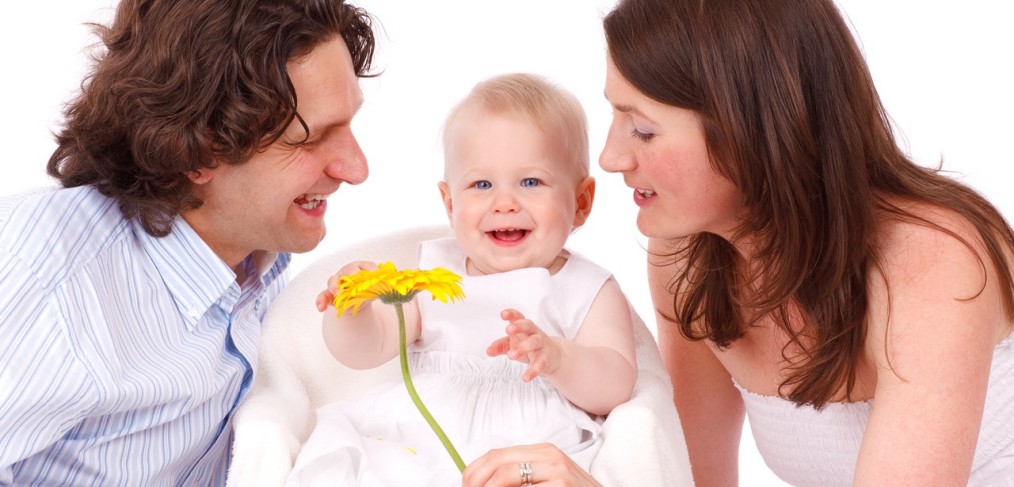 Survival Guide to Teething
Shout out to Meghan over at Playground Parkbench for putting together a very helpful Teething guide for parents.  She covers everything from teething timelines to how to deal with the associated symptoms (drool, rashes, pain, etc.) and even one very important tip for parents!
See the link below to read the post.
Link: http://playgroundparkbench.com/teething-survival-guide/