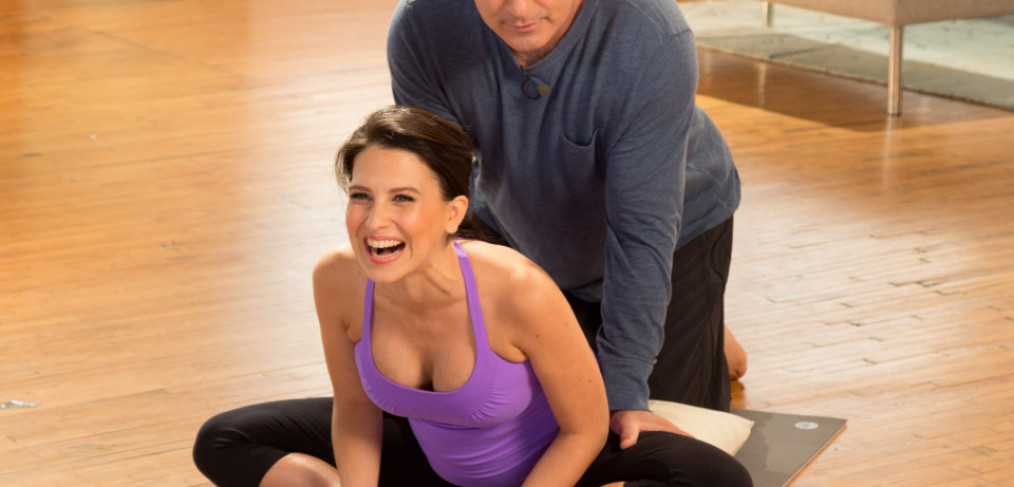 Baby Boy on the Way for Alec and Hilaria Baldwin
Alec Baldwin and wife Hilaria Baldwin are happily expecting their third child together. The couple already parent an 8 month old son Rafael and 2 1/2 year old daughter Carmen.
"I'm dying to have another child with my wife," he said. "I love my wife more than anything. I love our family, I'm very happy. I've never been happier before in my life."
That is so sweet to hear! We are happy for this growing family.
For more on the happy family:
http://celebritybabies.people.com/2016/03/09/hilaria-baldwin-pregnant-expecting-third-child-alec-baldwin-son/