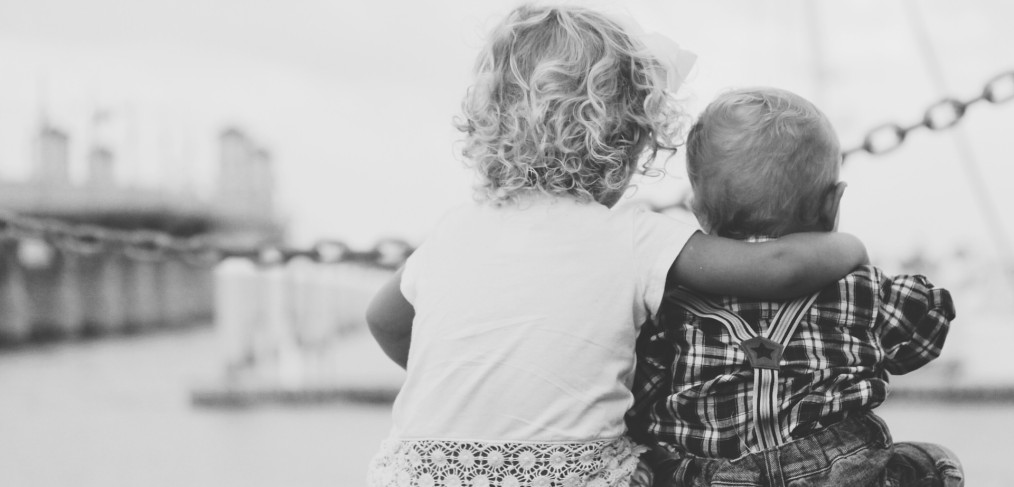 A Helpful Checklist for Your Newborn Baby
Being prepared for the arrival of a baby can be a daunting and intimidating task especially for first time parents.  It is always a great idea to have a checklist ready to make sure you have everything covered as well as stay organized and minimize stress.  So when putting together a list here are some things to consider:
Feeding – Depending on if you are breastfeeding or using formula make sure to consider all accessories you may need.  Things like sterilization equipment, storage bags, and extra burp clothes can often get overlooked.
Clothing – As you are well aware, babies grow pretty quickly so make sure that you have enough clothes in a variety of sizes so you're not scrambling when you discover something no longer fits!
Travelling – Be sure to look for a car seat that easy to install as you will be possibly pulling in and out of the car often.  Also, pay attention to comfort when choosing a seat.  Padding should be generous in important areas like the neck and head but removable when your baby grows.
Happy shopping!
h/t: http://www.momjunction.com/articles/useful-checklist-newborn-babys_0074364/