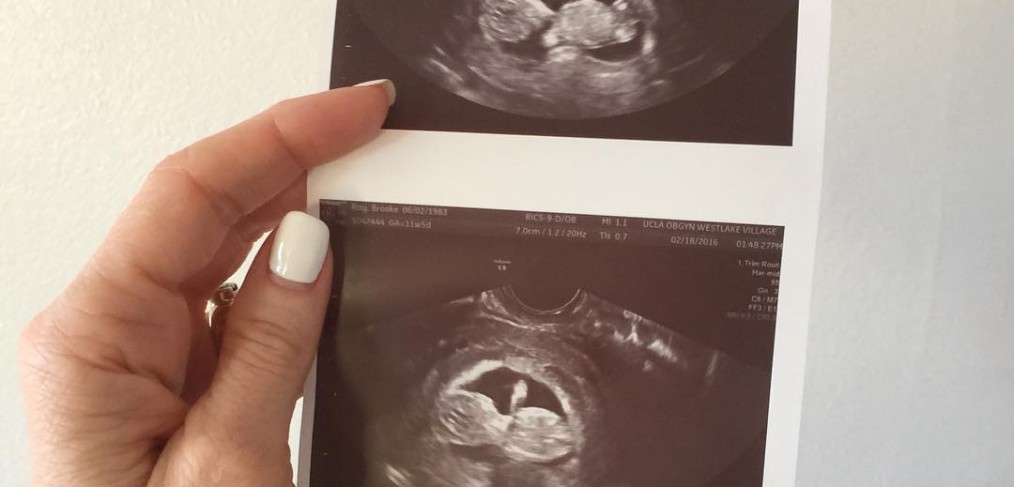 American Idol Alum Pregnant with Second Child
Brooke White, who made the finals during season seven of American Idol, announced on Instagram that she's expecting her second child this fall after undergoing IVF.
"Meet our handsome little dude, due Sept. 2! It's hard to believe it's even real… Cause, WHEW, it's been a process. infertility is hard," she wrote, sharing a sonogram photo.
"IVF is downright crazy, I've been a hormonal mess for several months, but it's totally worth it, because it finally worked."
For more on this sweet story:
http://celebritybabies.people.com/2016/02/26/brooke-white-pregnant-second-child-son/