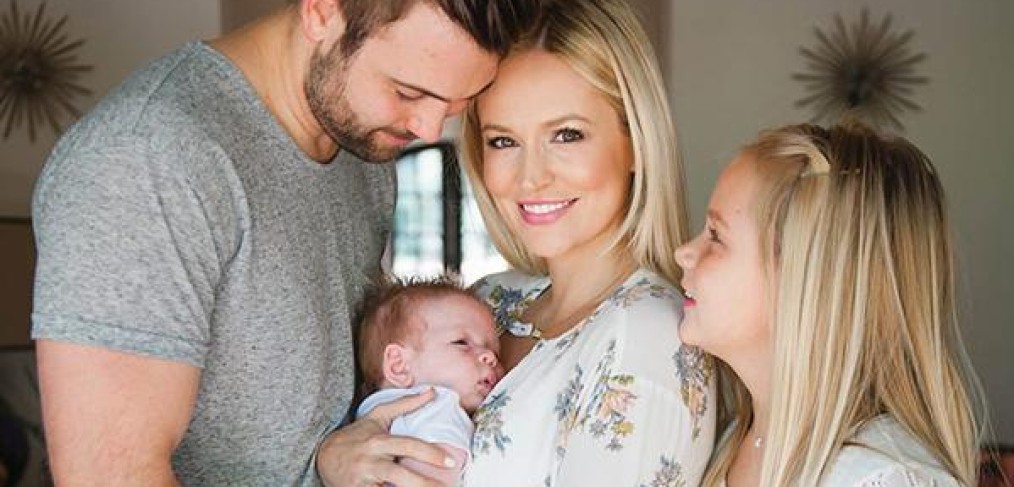 Emily Maynard Pregnant with Third Child
In 2013, former Bachelor winner and Bachelorette, Emily Maynard, met Tyler Johnson through church and, in June 2014, the couple wed in a rustic ceremony in South Carolina.
Already mom to 10-year-old daughter Ricki, the couple welcomed their first baby together, son Jennings Tyler, in July. Just 9 months after his birth Maynard-Johnson found out she was pregnant with her third child. We are so happy for her!
For more on the story:
http://celebritybabies.people.com/2016/03/01/emily-maynard-pregnant-expecting-third-child-blog/