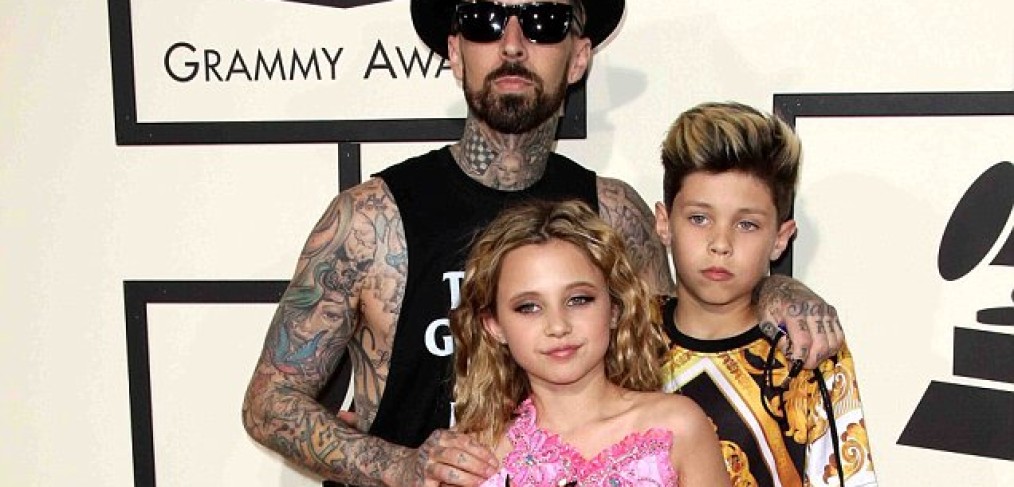 Travis Barker and his Gorgeous Children at the Grammys
Travis Barker's children stole the show the other night on the Grammys red carpet. These kids have the charm and musical talent of their father with the gorgeous looks of their mother. Landon and Alabama have been playing the drums since age two. Since then Alabama has gravitated towards piano and singing. They not only have a knack for style and music, but they are also are quite popular on Instagram.
For more on this article, photos and a video, click on the link!
http://celebritybabies.people.com/2016/02/15/grammys-2016-travis-barker-son-daughter-red-carpet/