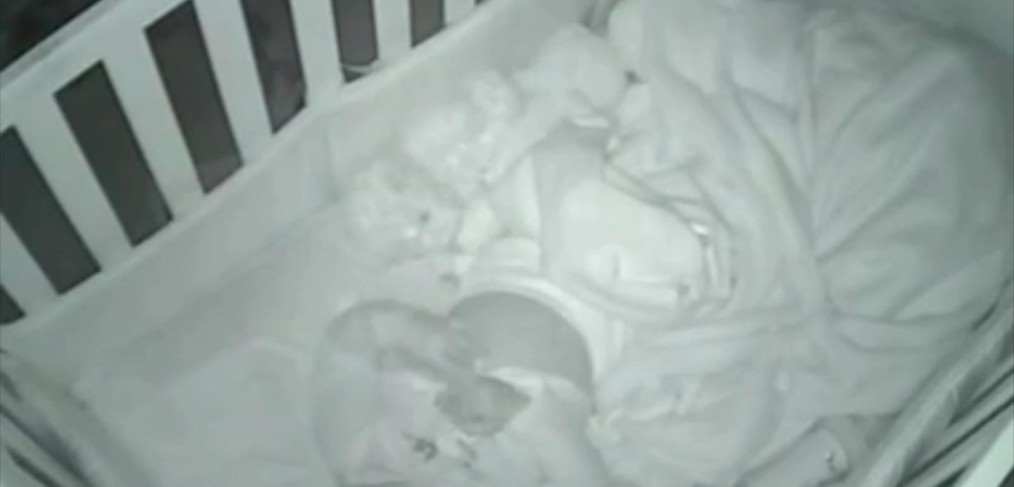 Parents Capture Toddler's Prayer on Baby Monitor
So cute. A toddler has been captured on her baby monitor counting her blessings!
Posted by the toddler's parents, the adorable video quickly went viral.
"Kathryn Whitt of Seneca, South Carolina, told ABC News that she and her husband Caleb discovered 2-year-old Sutton praying over the monitor about one hour after putting her down for the night."
"She never forgets anybody's name," Whitt said. She's so sweet and kind-hearted. That's just the type of person she is. And this video is jut a way to see that. It shows her heart works."
Full article below!
Full Article: https://gma.yahoo.com/parents-capture-toddlers-prayer-baby-monitor-165430365–abc-news-lifestyle.html