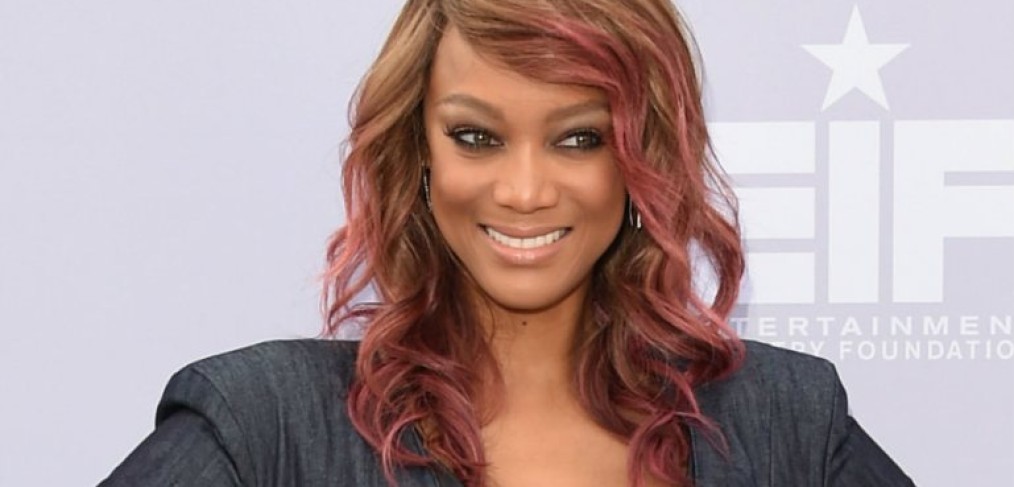 Tyra Banks Welcomes Son York
Tyra Banks is officially a mommy!
The former supermodel welcomed a son today with boyfriend Erik Asla. The baby boy is named York Banks Asla. Tyra reveals she had him through gestational surrogate.
"We are so excited for our new baby boy bundle of joy. The journey to now has not been an easy process, as I've shared before. But there was a beautiful bright light at the end of the tunnel for me and his father, Erik," she tells PEOPLE.
For more details, read the full article below.
;
Full Article: http://celebritybabies.people.com/2016/01/27/tyra-banks-welcomes-son-york-via-surrogate-erik-asla/