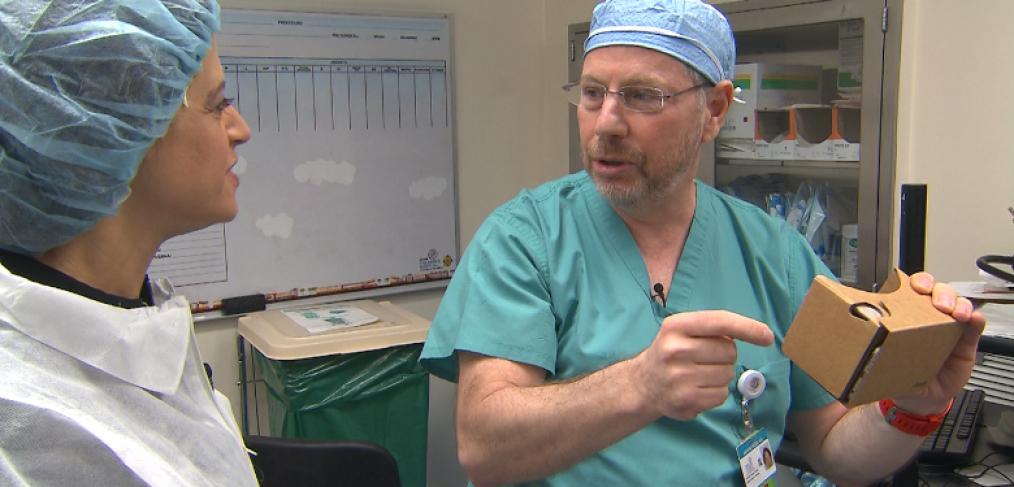 Google Cardboard Saves Baby's Life
Have you or your kids ever played with Google Cardboard? It's essentially a cardboard toy that resembles goggles that allows you to see images in 3D virtual reality vision using an iPhone and an app.
As simple as it sounds, this cardboard toy saved a baby's life.
Doctors had informed her parents that there was no chance, and that they should be there for her at home, in peace, to say their goodbyes.
However, due Google Cardboard, other doctors in Miami managed to use the device and figure out an operation for the baby.
It was joyously announced today, January 27, a month after the surgery, the baby in question is breathing on her own and expected to make a full recovery. Amazing!
Read the full article below for more details.
Full Article: http://www.cnn.com/2016/01/07/health/google-cardboard-baby-saved/