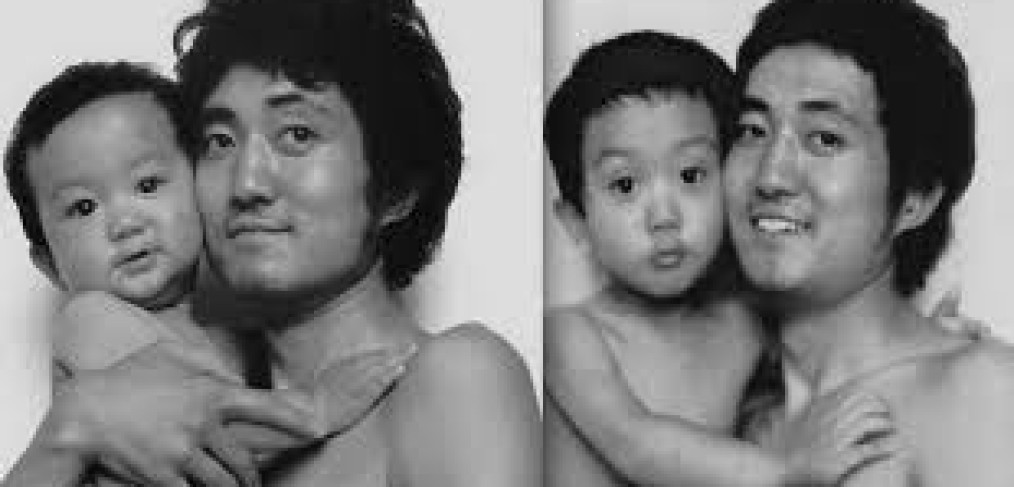 Father and Son Pose for the Same Photo for Three Decades
Very interesting project! A father has chosen a very unique way to demonstrate the bond he has with his son over the years. 26 years, in fact! He took the same black and white photo every year with his son in that time, and the images shown one after the other are fascinating to watch.
The photo project started in 1987 when his son was born. As the years go on, you see the father next to his son, both of them aging and looking different as the photos progress. You see just how quickly humans transform as they age, particularly with the son when you watch him go from a baby to a full grown adult.
(animated gif created from images via: reddit)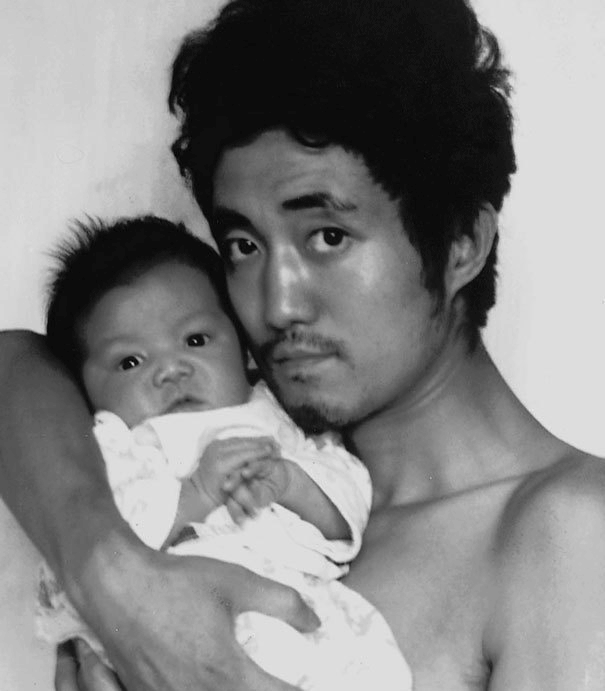 Please visit: LifeBuzz to read the full article.